2019-2020 (& 2020-2021) Officers & Board...

Officers: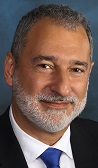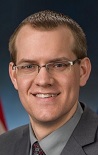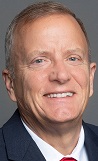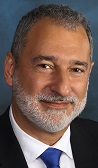 UIUC & UIAA Liason: Alex Kosmala
(beginning 7/1/20)
M.S., Aeronautical & Astronautical Engineering, UIUC, 1989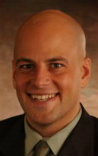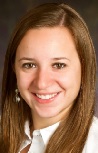 Treasurer: Larry Burns
B.S., Architectural Studies, UIUC, '74 & M. Arch. '76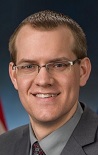 Activities: Doug Litteken (through 6/30/20)
B.S. & M.S., Mechanical Engineering, UIUC, 2011 & 2015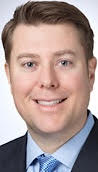 Activities: Jason Cables (effective 7/1/20)
B.S. Accounting, UIUC, 2000

Secretary: Jennifer Luth
B.S., Animal Sciences, UIUC, 2000

Director: Adelqui Boué
B.A., Economics, UIUC, 1992

Director: Anna Catalano
B.S., Business Administration, UIUC, 1982

Director: Mike Davis
B.S., Aeronautical Engineering, UIUC, 1976

Director: Bob Morgan
D.M.A., Music Composition, UIUC, 1974
Questions or Feedback

If you have any questions or comments about UIAC of Houston club or website please
contact our club's president
. We would especially be interested knowing what types of club events that you would like to see. The Houston Illini Club relies upon volunteers who enjoy the comraderie of their fellow alumni by assisting in organizing events, serving as officers, etc.. Please allow us to learn of
your
interests by
completing a brief survey
.
Finally, you may also contact us via postal mail at the following address:

UI Alumni Club of Houston
1915 Bellmeade Street
Houston, TX 77019