Scholarship Overview
The University of Illinois Alumni Association awarded the Houston Illini Club the "110% Award" for the Club's Scholarship Program (2013)!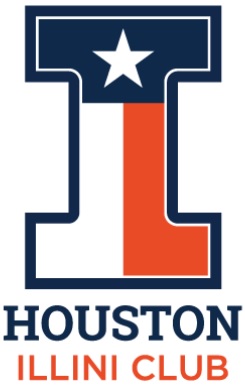 2018 Scholarship Winner Named!
In May of 2018, the Houston Illini Club is pleased to announce that it has awarded its scholarship in the amount of $750 to Oak Ridge High School's Ian Campbell Sloat. Ian will begin his studies in Aerospace Engineering at the University of Illinois Urbana-Champaign beginning this fall. Ian is the leader of the Oak Ridge HS Robotics club, where he led his team to State in both the VEX and BEST Robotics competitions. He is a member of Mu Alpha Theta (Math Honor Society) where he lettered all three years. He won the Texas Math League's Cumulative Points Test Award from 10th to 12th grade. Ian was named a NASA High School Aerospace Scholar in his junior year. Ian participated in NASA's Johnson Space Center Regional and the Kennedy Space Center International Space Settlement Design Competitions placing 1st and 2nd respectively. Ian was selected to intern with the NASA SEES (STEM Enhancement in Earth Science) & Texas Space Consortium in the Summer of 2017. Ian's "New and Improved Commercial Jet Engine" was recognized by the American Institute of Aeronautics & Astronautics with a 1st place design award at the Houston Science and Engineering Fair. The engine placed 2nd at the Houston fair and advanced to State. Ian is an AP Scholar and participated in many extra-curricular activities including Science National Honor Society, Oak Ridge HS Band, TMEA Region IX Band, Oak Ridge HS Math UIL team, Habitat for Humanity, St. Vincent de Paul Society, and the St. Anthony of Padua Food Pantry. The Houston Illini Club congratulates Ian and his family for the honor of winning the club's 2018 scholarship!
Each spring the University of Illinois at Urbana-Champaign's (UIUC's) Admissions Department provides the Houston Illini Club a list of all Houston area high school seniors who have been accepted to UIUC. In early April the Committee plans to send each such individual an e-mail with our congratulations of their acceptance to Illinois, and our encouragement to complete the club's scholarship application. The club intends to award a $750 scholarship based on applications sent by the May 5, 2018 deadline, with our award determined based on academic accomplishment and leadership credentials. If you know any top Illinois-bound high school students please encourage them to apply! View our gallery of our distinguished past Houston Illini Club scholarship recipients here!
Please note that to qualify the student must:
Have been accepted for admission to the freshman class at UIUC in the following fall;
Have a permanent home address within the greater Houston metropolitan area, as defined by UIUC's Admissions Department;
Have been enrolled for full-time undergraduate study at UIUC at the time the award is paid, i.e. during the scholarship winner's freshman year;
Not be a direct dependent of any of the below listed scholarship committee members, nor of a Houston Illini Club Officer.
Scholarship Committee: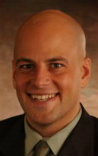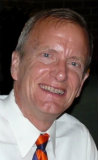 Communications: Mark Ulrich
B.S., Chemical Engineering, UIUC, 1980

Treasurer: Larry Burns
B.S., Architectural Studies, UIUC, '74 & M. Arch. '76

Mike Davis
B.S.,

Aeronautical

Engineering, UIUC, 1976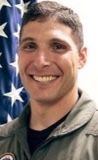 Michael S. Hopkins
B.S., Aerospace Engineering, UIUC, 1991

Alex Kosmala
M.S., Aerospace Engineering, UIUC, 1990

Brittany Kusay
B.S., Community Health, UIUC, 2011


Director: Bob Morgan
D.M.A., Music Composition, UIUC, 1974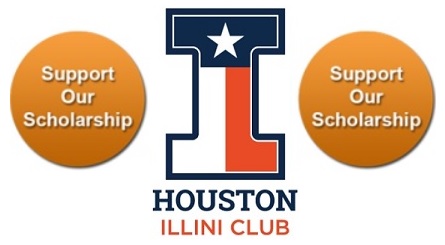 Support our scholarship via sending your check to the UI Alumni Club of Houston, P.O. Box 542314, Houston, TX 77254. Your generosity is much appreciated!