Scholarship Overview
The University of Illinois Alumni Association awarded the Houston Illini Club the "110% Award" for the Club's Scholarship Program (2013)!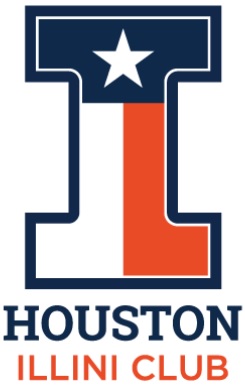 Each spring the University of Illinois at Urbana-Champaign's (UIUC's) Admissions Department provides the Houston Illini Club a list of all Houston area high school seniors who have been accepted to UIUC. In early April the Committee plans to send each such individual an e-mail with our congratulations of their acceptance to Illinois, and our encouragement to complete the club's scholarship application. For 2019 the club intends to award a $600 merit/leadership based based scholarship. If you know any top high school students considering the University of Illinois as one of their college destinations please encourage them to apply! View our gallery of our distinguished past Houston Illini Club scholarship recipients here!
Please note that to qualify the student must:
Have been accepted for admission to the freshman class at UIUC in the following fall;
Have a permanent home address within the greater Houston metropolitan area, as defined by UIUC's Admissions Department;
Have been enrolled for full-time undergraduate study at UIUC at the time the award is paid, i.e. during the scholarship winner's freshman year;
Not be a direct dependent of any of the below listed scholarship committee members, nor of a Houston Illini Club Officer.
Scholarship Committee: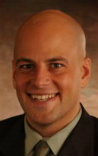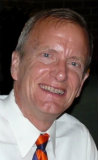 Communications: Mark Ulrich
B.S., Chemical Engineering, UIUC, 1980

Treasurer: Larry Burns
B.S., Architectural Studies, UIUC, '74 & M. Arch. '76

Mike Davis
B.S.,

Aeronautical

Engineering, UIUC, 1976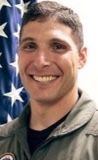 Michael S. Hopkins
B.S., Aerospace Engineering, UIUC, 1991

Alex Kosmala
M.S., Aerospace Engineering, UIUC, 1990

Brittany Kusay
B.S., Community Health, UIUC, 2011


Director: Bob Morgan
D.M.A., Music Composition, UIUC, 1974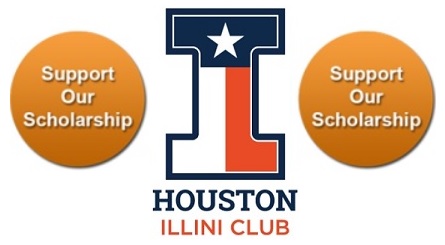 Support our scholarship via sending your check to the UI Alumni Club of Houston, P.O. Box 542314, Houston, TX 77254. Your generosity is much appreciated!