JOIN THE HOUSTON ILLINI FOR ILLINOIS VS. PENN STATE BASKETBALL AT JAKE'S ON THURSDAY, 3/3 AT 6 pM!
Join Houston Illini and guests at Jake's Sports Bar (2944 Chimney Rock) for Illinois vs. Penn State basketball!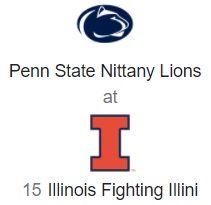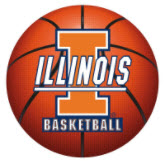 Fellow Illini, the Fighting Illini are now #3 in the Big Ten standings, but we're poised to have a run With your friends and family join other Illini as we watch Illinois play Penn State on Thursday, March 3rd at 6 pm at Jake's Sports Bar (2944 Chimney Rock). Wear your orange and blue, and we hope to see you there!
With any questions email event organizer, UIUC alum, and former 2017 club scholarship winner, Jack Lillig.
Event Details
When:
6:00PM - 8:30PM Thu 3 Mar 2022, Central timezone

Where:
Jake's Sports Bar
2944 Chimney Rock Rd
Houston, TX 77056 USA
[ Get Directions ]
RSVP Here...
Look Who's Coming:
Daniel McGovern
Daniel McGovern
James Henry
... a total of 3 guests.
Note: to opt out from this list please sign in, go to My Account and change your preferences under My RSVPs.