Welcome to our new officers!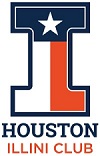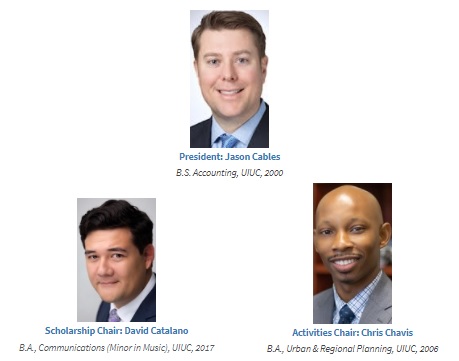 In July of 2021 the Houston Illini Club elected Jason Cables as our new president, David Catalano as our new scholarship chair, and Chris Chavis as our new activities chair:
The remaining Board member continue: treasurer: Larry Burns; social media chair: Will Collins; UIUC & UIAA liason: Alex Kosmala; secretary: Dr. Jennifer Luth; communications chair: Mark Ulrich; directors: Adelqui Boué, Anna Catalano and Mike Davis. The club wishes our outgoing president and scholarship chairs, Doug Litteken and Dr. Caroline Cvetkovic well, and we thank them for their leadership and many contributions.